Click below for the Phonics and Early Reading policy:
Nursery - Year 1
At Reginald Mitchell reading is immersed into our curriculum. It is taught specifically during phonics and English lessons but children are practising and applying their reading skills constantly across all subject too.
There are many different methods of teaching and practising reading such as: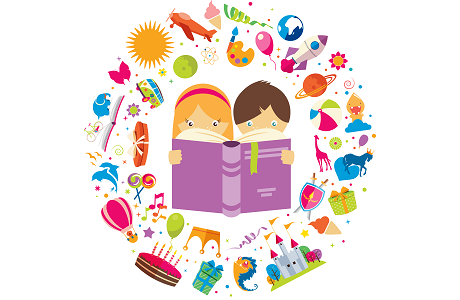 Shared reading
Guided reading
Phonic lessons
Storytelling
Individual reading
Story time
Read at Home/Take home books
Below gives you more information to what reading looks like in each year group (YN-Y1)
The document below is a chart showing the progression of book bands and links to phonic phases
Reading bands & assessment level ladder 
For more information on reading at home, expectations of the child and parent and other support materials click on the box below!
Developing a Love of Reading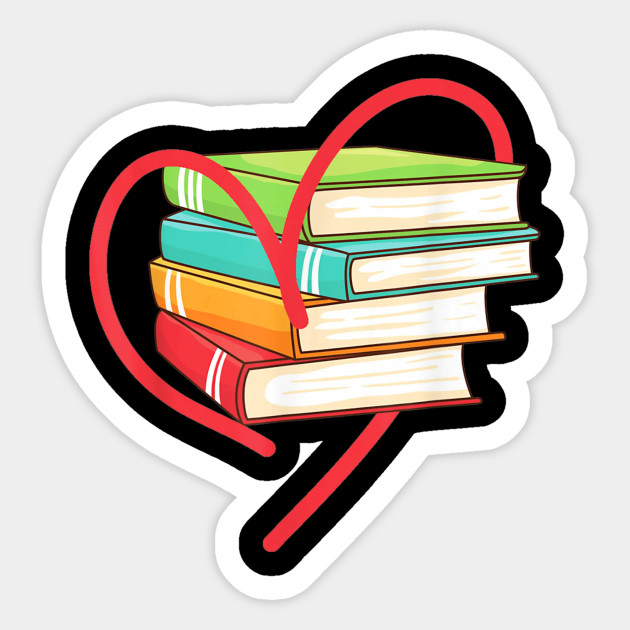 At Reginald Mitchell we try to encourage a Love of Reading from the off! There are many things we do to try and create excitement and enjoyment of reading, please click the link below for more information.
We give children the best start we can by teaching them to read as soon as possible but, when they are ready.  We want to provide them with the skills they need for their future, reading being a big one! Therefore, this means if a child in nursery is ready to move forward with phonics and decoding then we would support and guide them through that! We work with your child and their needs!
In year 1 children access a range of high-quality engaging texts across a range of genres. These are linked across subjects and areas of learning with teachers sharing them and modelling a range of reading strategies.
Click her for more detailed information on love of reading at Reginald Mitchell!